Duration: 60h
Schedule:
Monday, Tuesday and Wednesday from 11am to 6pm
Thursday and Friday from 12pm to 7pm
Price:
600€ (individual) / 1200€ (organisms)
In one of Paris' most extraordinary countryside setting let's take Shakespeare to the next level. The Bois de Vincennes. Surrounded by stunning woodlands it's an ideal opportunity to let Shakespeare's language live in natural surroundings.  An opportunity to explore Shakespeare's Language set in the ideal situation of a forest, parkland, open space and semi-urban environments.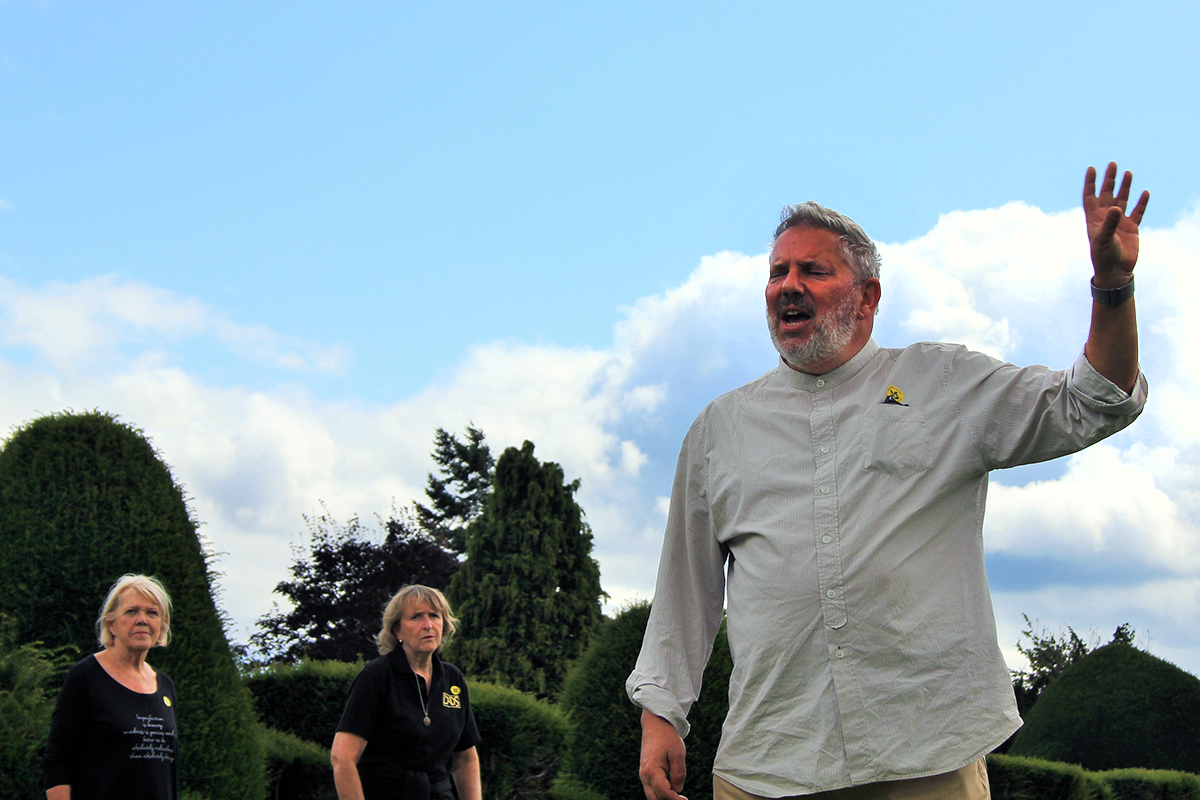 This 10 day workshop intensifies the visceral, elemental and sensorial quality of Shakespeare's language. Tailoring characters to their real surroundings and working closely with the individual voice and the 'acting tool box stimulated by nature and all that is around us. This is the essence of acting Shakespeare. It's elemental Shakespeare in its truest, stripped back, laid bare form. 
There will be studio work as well as the al fresco workshops including detailed text study and vocal conditioning.
Students will be required to have learnt:
2 contrasting Monologues/Soliloquies (non-binary choices totally acceptable)
1 sonnet 
1 duologue (these duologues are pre-distributed )